15th Anniversary Logo Split Blank
Price: € 65.00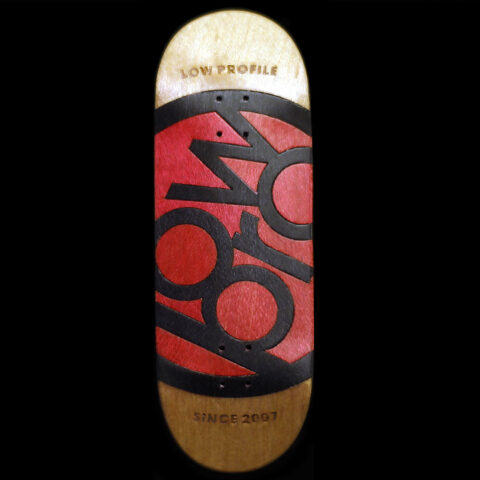 15th Anniversary Logo Split Blank
Price: € 65.00
We are celebrating our 15th anniversary with a set of Limited Edition Decks, in a one-of-a-kind drop, which wont be repeated. It´s  a one drop only.
As a special bonus, a commemorative Engraved Sextape® will be given to the first 10 orders.
Customization is key for us, so after purchase Andre will personally work with you to make the deck to your prefered size. From 29mm to 34mm anything is possible.
*** Orders will be fulfilled on a first-come, first-served basis, Production begins right after the drop day and decks will be shipped starting February 15th for this reason. You can receive updates on your deck status anytime ***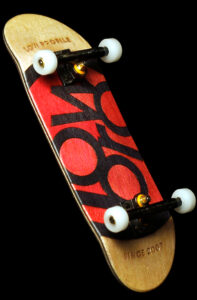 * L1 shape – 29 to 34mm
* Stock limited to 10 decks per graphic.
* First 10 orders get a unique Sextape®
* Limited 15th Anniversary split ply
* 1-on-1 with you for a custom finish
* 5 plies of Class A Canadian Maple
* 8 Tons Press & Epoxy Resin
* Laser or signature branding on top ply
Out of stock